An exciting, different and unique gift. Who has not wished to fly like a bird...
now you can make that dream to be an extraordinary gift, and in addition we will be your accomplice if you want us to organize a surprise.
WHAT A SURPRISE YOU WILL GIVE THEM !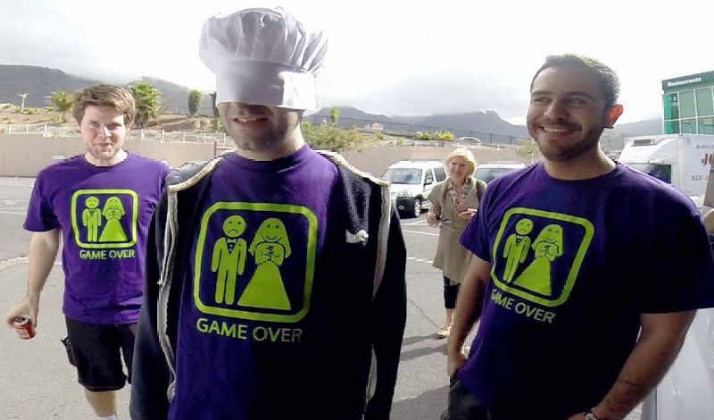 Choose the flight or Twin Ticket you want to give, follow the steps by filling in the required fields. Once the payment has been made you will receive by e-mail a ticket with the booking code, you must print it or save it to your smartphone as proof of payment. The date of reservation is open, so you will have to phone us at least three days in advance to confirm the booking.
Reservation phone
+34 616 315 400
*THE GIFT TICKET EXPIRES SIX MONTHS AFTER THE PURCHASING